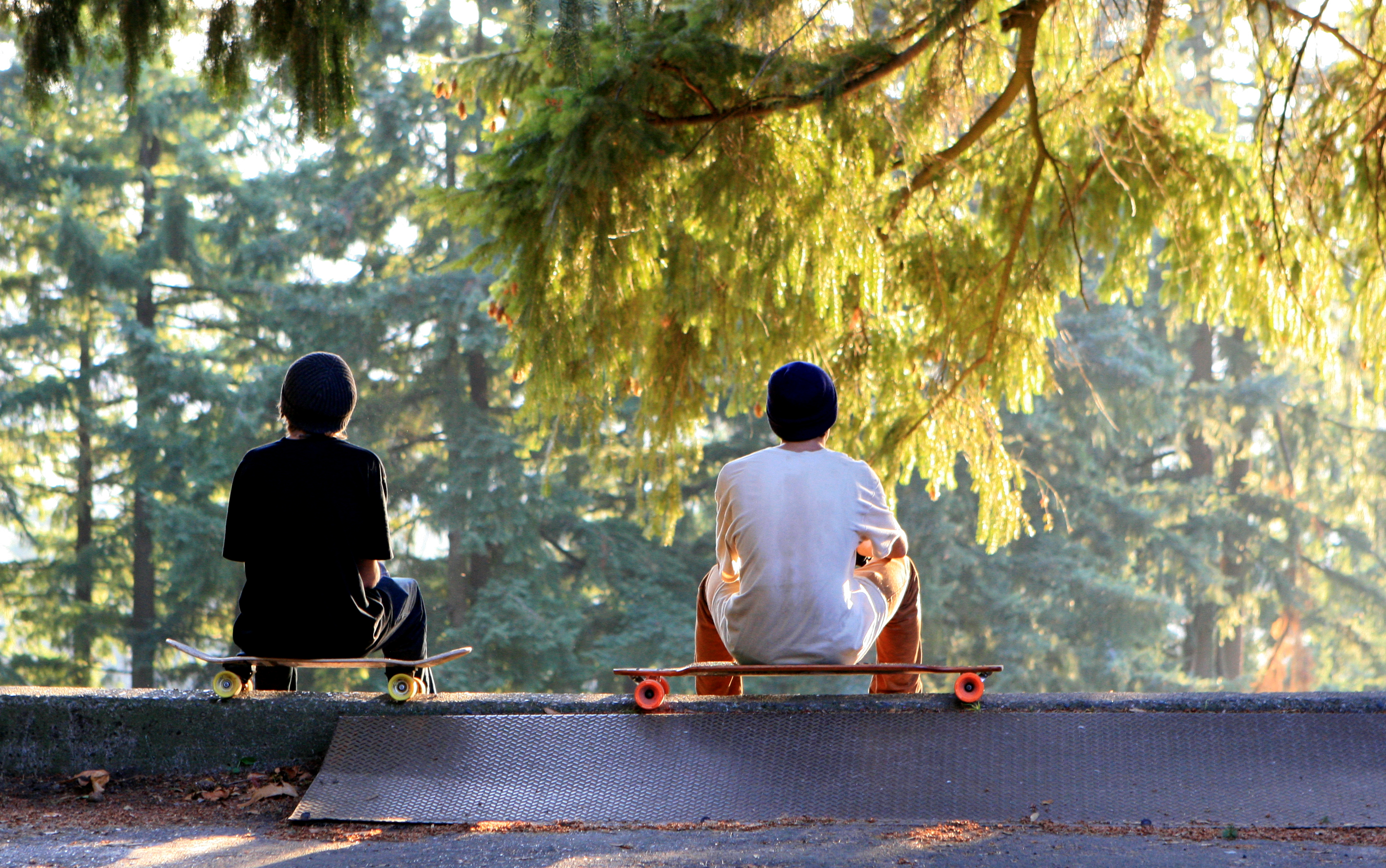 Simple Storytelling. Meaningful Messaging. 
Einstein said if you can't explain it to a 6-year old, you don't understand it yourself. In an increasingly integrated world, communication is no longer important, it is essential. Because of the complexity of our world, we believe the best communication is expressed through simplicity.
At EIDI Communications, we communicate your message simply and meaningfully. This is where we are best.
We are a media communications company founded by a former network news producer and made up of communicators, creatives, writers, entrepreneurs and doers. We specialize in all forms of communications and, especially enjoy, working with people, groups and companies that carry a positive message. We are proud to have launched the Keep Boise kind.™ brand, a community engagement effort to maintain the value and quality of kindness in one of the fastest growing cities in America. Keep Boise kind.™ is dedicated to reminding us of who we are. Through this endeavor we give back 10% of our net profits to organizations working with the Boise community. Whether we are telling an individual or company's story or highlighting kindness in a growing community, we believe a positive message goes a long way.
At EIDI Communications, we connect people, stories and ideas.

People have asked: "What does Keep Boise kind mean?" We believe it means whatever resonates most with you. There is a collective kindness that we want to foster in our growing city. It can be as simple as letting a car merge or as complex as volunteering. Be kind to strangers. Be kind on the roads. Be kind to yourself. Mostly, be kind. (read more)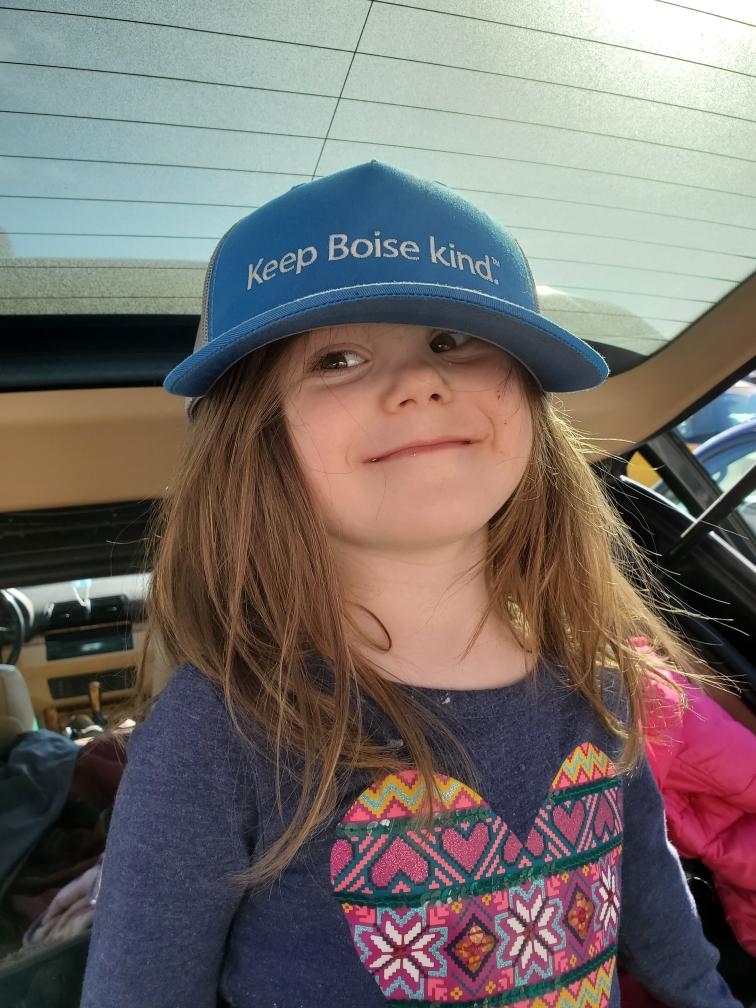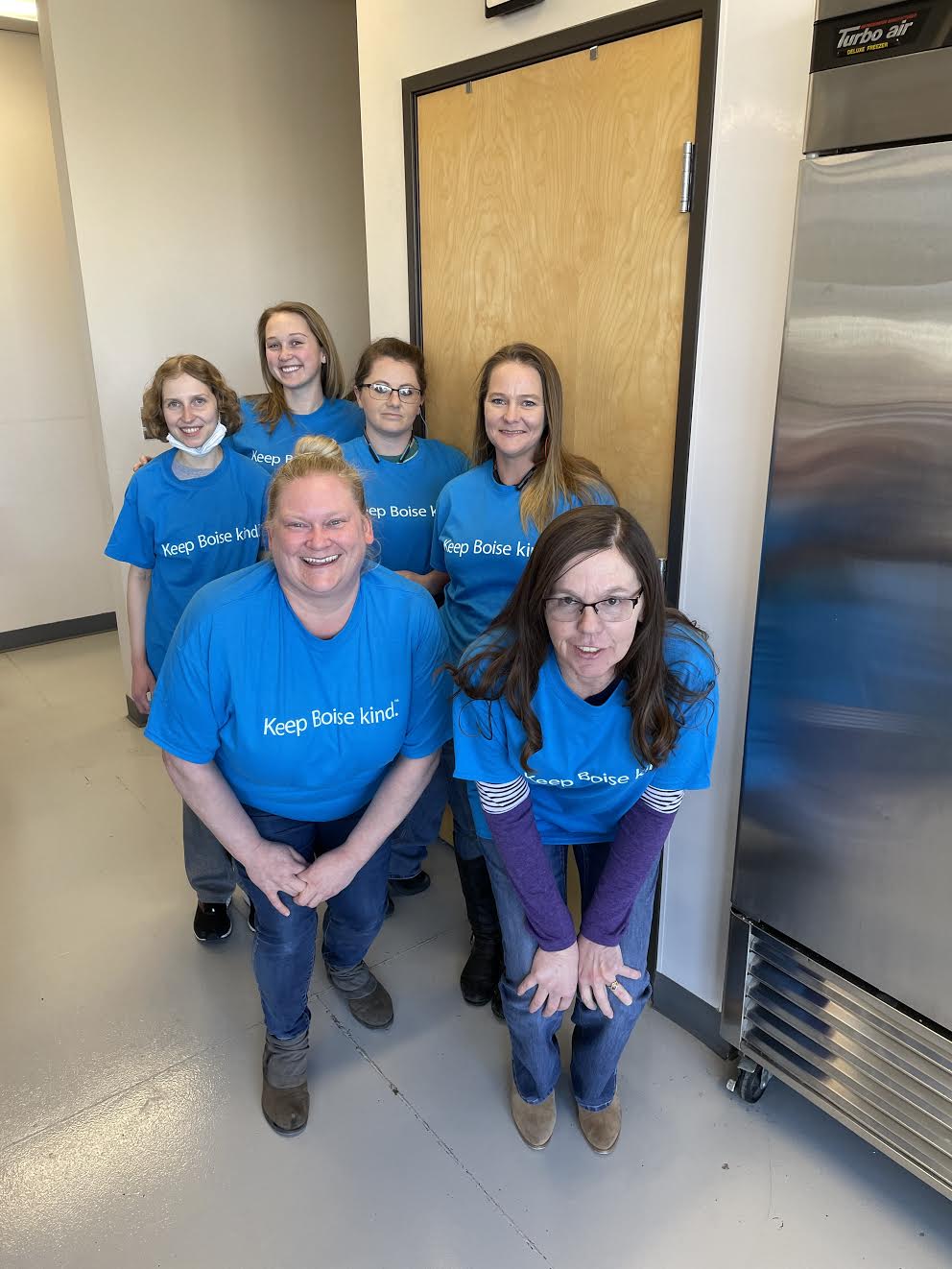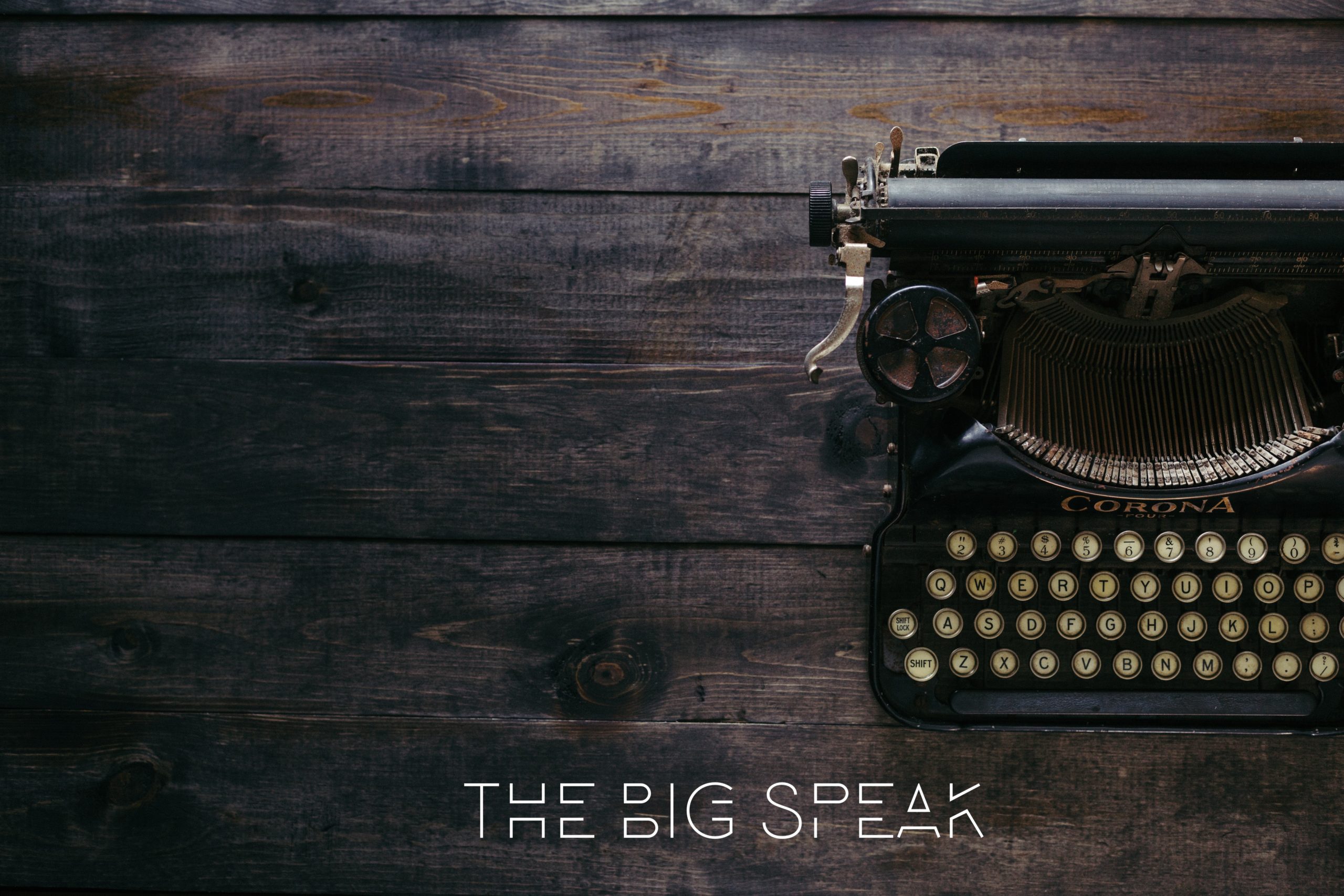 Author Carl Buechner once said, "They may forget what you said, but they will never forget how you made them feel."
We write for you in a way where you will receive the response you desire. We take the the stress out of your speech writing allowing you to not only look good but feel good giving your talk. Whether you are giving a corporate, nonprofit, or political speech, allow us to be your pen and wordsmith.
PUBLICITY. IT'S WHAT WE DO. 
• A SAMPLE OF WHO WE'VE WORKED WITH •