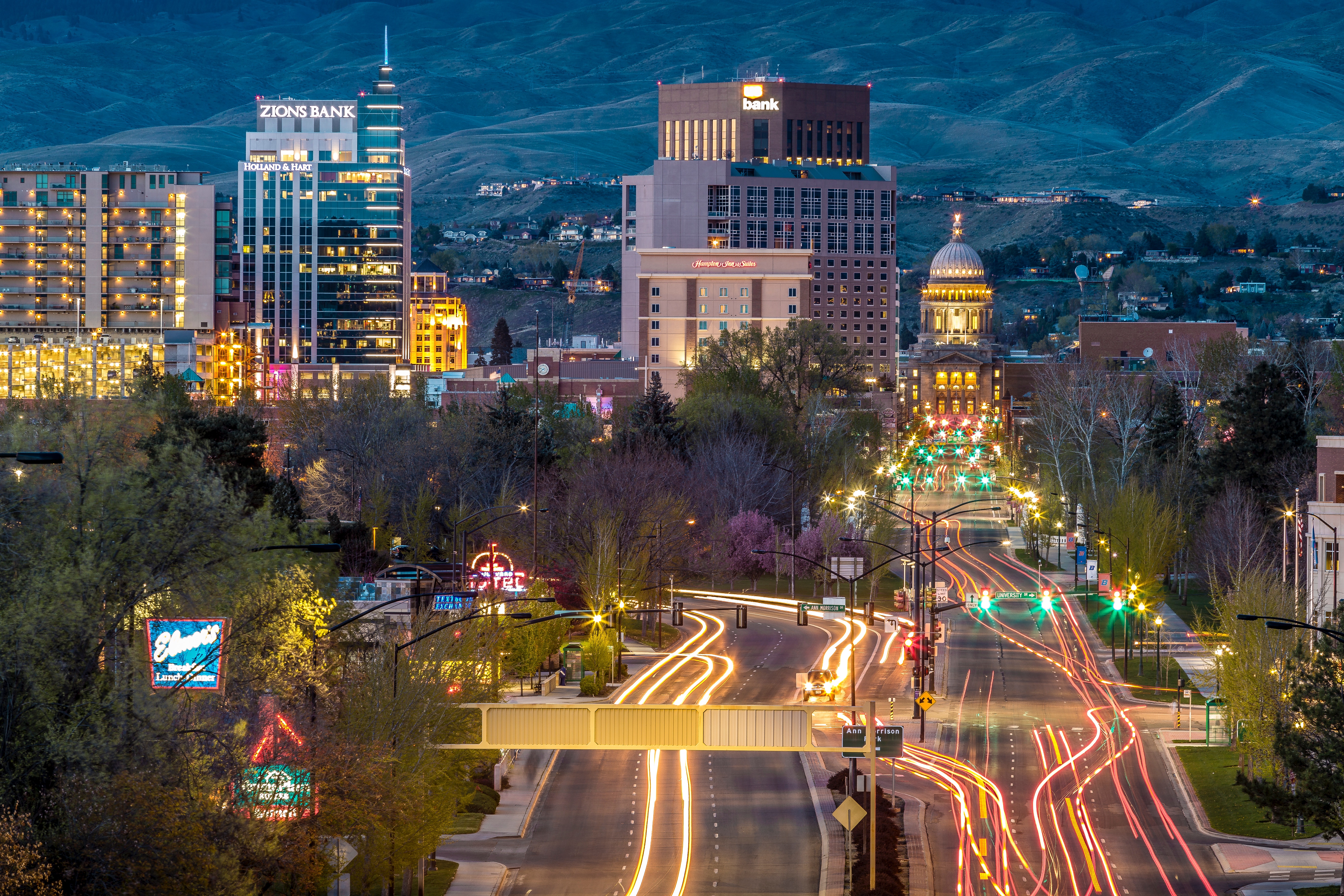 The Kindness Mission
Our mission begins in the city where we are headquartered: Boise, Idaho. In the summer of 2018 a series of events occurred that inspired us to promote an idea: Keep Boise kind. This evolved into bumper stickers and other merchandise to broadcast our inspiration. We know Boise has always been a friendly and kind city but the spike in population has brought in new faces, new energies and new challenges. We are seeing this happen all over the United States. Growth is inevitable, especially in cities like Boise that have so much to offer — from the foothills to the river to the vibrancy of our downtown and neighborhoods. Everyone wants to be part of it. 
The spirit that attracted you to a city as vibrant as Boise is more than the attitude of those who have lived here, but a way of life. To promote  the value of kindness, we are working with businesses, state and local governments, organizations and individuals in order to spread the word. 
Kindness works, kindness matters and kindness counts.
Our goal is to promote kindness through all avenues including commercial, political, personal, social and economic. We intend to do this with the understanding that the mission is dynamic and the methods will evolve. We choose to partner with like-minded individuals and organizations in order to best advance our objectives.
• Commercial will include merchandise which will provide a platform for philanthropic giving
• Political will include joint ventures with local governments, initiatives, and coalition building
• Personal will include building relationships with like minded people and organizations through events, community organizing, and volunteering
• Economical will include but not be limited to contributing partial proceeds to causes and initiatives
• Social will include, but not be limited to social media promotion, publicity, media and social engagement
We understand that we are engaging in this mission with the intention of promoting kindness and the awareness of the power of kindness. We are flexible in our methods but not in our intentions: kindness matters and we are dedicated to approaching all of our pursuits with integrity, which means with kindness.