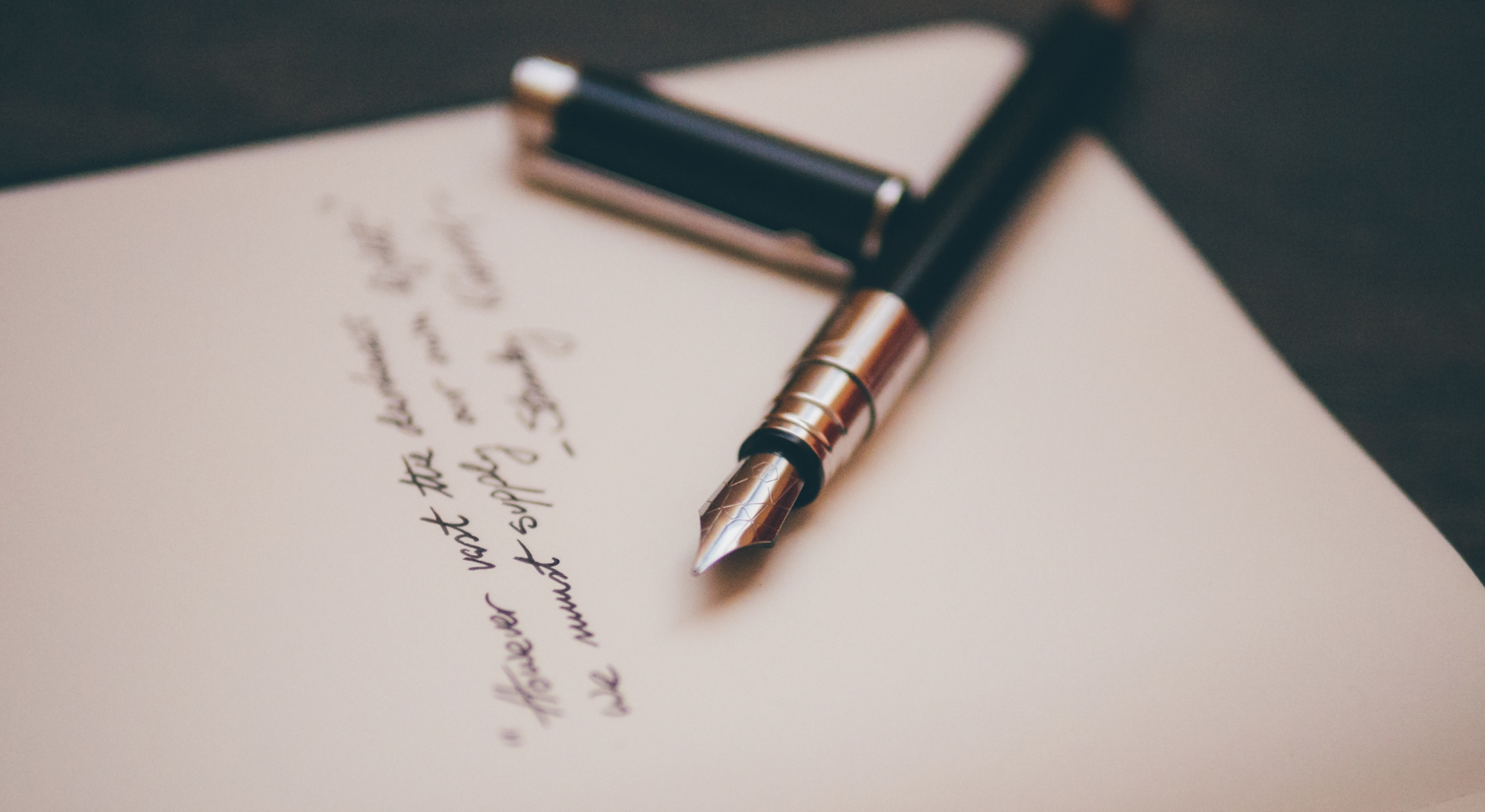 Author Carl Buechner once said, "They may forget what you said, but they will never forget how you made them feel."
We write for you in a way where you will receive the response you desire. We take the the stress out of your speechwriting allowing you to not only look good but feel good giving your talk. Whether you are giving a corporate, nonprofit, or political speech, allow us to be your pen and wordsmith.
We are made up of journalists, writers, authors, former professors and television producers who have written and spoken on local, regional and national platforms. We get how nerve wracking it can be just to speak in public, not to mention the fear of sitting down to write your words. Although we can't give the speech for you, we can carry a lot of the stress throughout the process. 
We ease pressure by putting the words to paper, allowing you to concentrate on your message because….
The Message Matters.