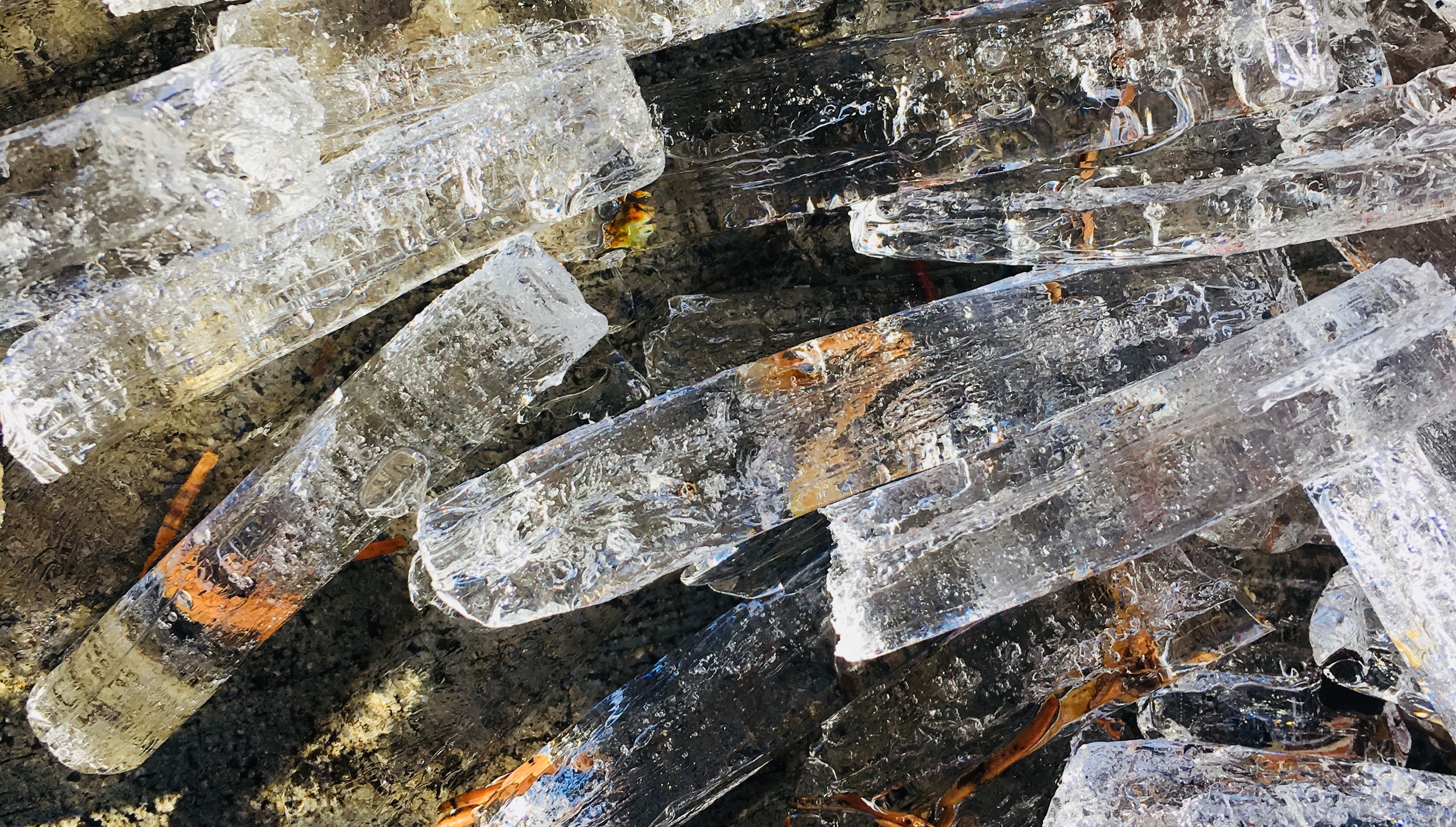 At EIDI Communications, we communicate your message simply and meaningfully. This is where we are best.
We are a media communications company founded by a former network news producer and made up of communicators, creatives, writers, entrepreneurs and doers. We specialize in all forms of communications and, especially enjoy, working with people and groups that carry a positive message. Whether it's writing your vows, a speech or spreading kindness in our communities, we think a positive message goes a long way in making the world a little bit better. 
At EIDI Communications we connect people, stories, and ideas.
Connect with us at: info@eidicommunications.com