GREG HOMOLKA PHOTOGRAPHY
Greg Homolka has been taking inspiring photos for more than two decades. Based out of the Pacific Northwest, he's traveled the country capturing images from the world of live music to the very essence of nature.
Homolka's personality comes through in his photographs of natural landscapes.  He captures his passion for mother nature as it undergoes constant changes in the ebb and flow of life.
Through his lens, Homolka catches the emotion of musicians — the raw energy and spirit that comes through their instruments. He has photographed hundreds of concerts and festivals — from shows at the Gorge Amphitheater and The Waterfront Blues Festival to small intimate music venues throughout the west coast. His photos and writing have been featured in Glide Magazine and Live for Live Music.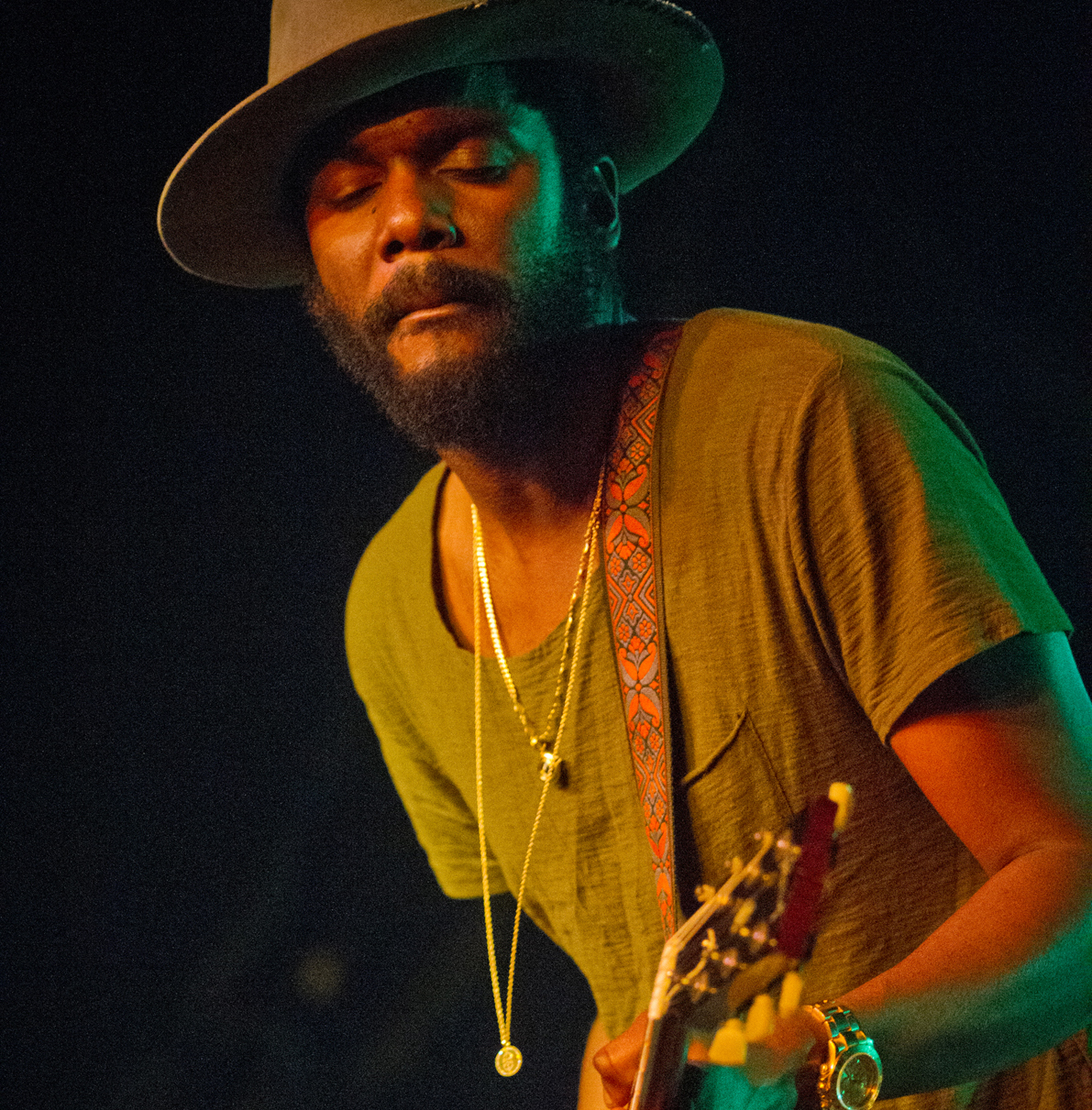 With camera always in tow, Homolka also captures the emotion from social to sporting events. His photographs tell a story whether he's shooting a portrait or a product. While a picture tells a thousand words, decades of experience and confidence tell a story with meaning.
Contact us to book Greg Homolka Photography for your event or product launch.