Greg Homolka is a photographer and writer based in Portland, Oregon. His passion for capturing the underlying essence of his subjects shines through in his photography. He combines an artful eye and technical know-how, producing images that allow the viewer in to connect on an emotional level. The photo on our homepage comes from Greg. We feel lucky to have him
When it comes to natural landscapes, Homolka captures his passion for mother nature as it undergoes constant change in the ebb and flow of life.
Homolka has photographed hundreds of concerts and festivals — from shows at the Gorge Amphitheater and The Waterfront Blues Festival to small intimate music venues throughout the west coast. For him, it's about the raw energy and the spirit that comes through the instrument. His photos and writing have been featured in Glide Magazine and Live for Live Music.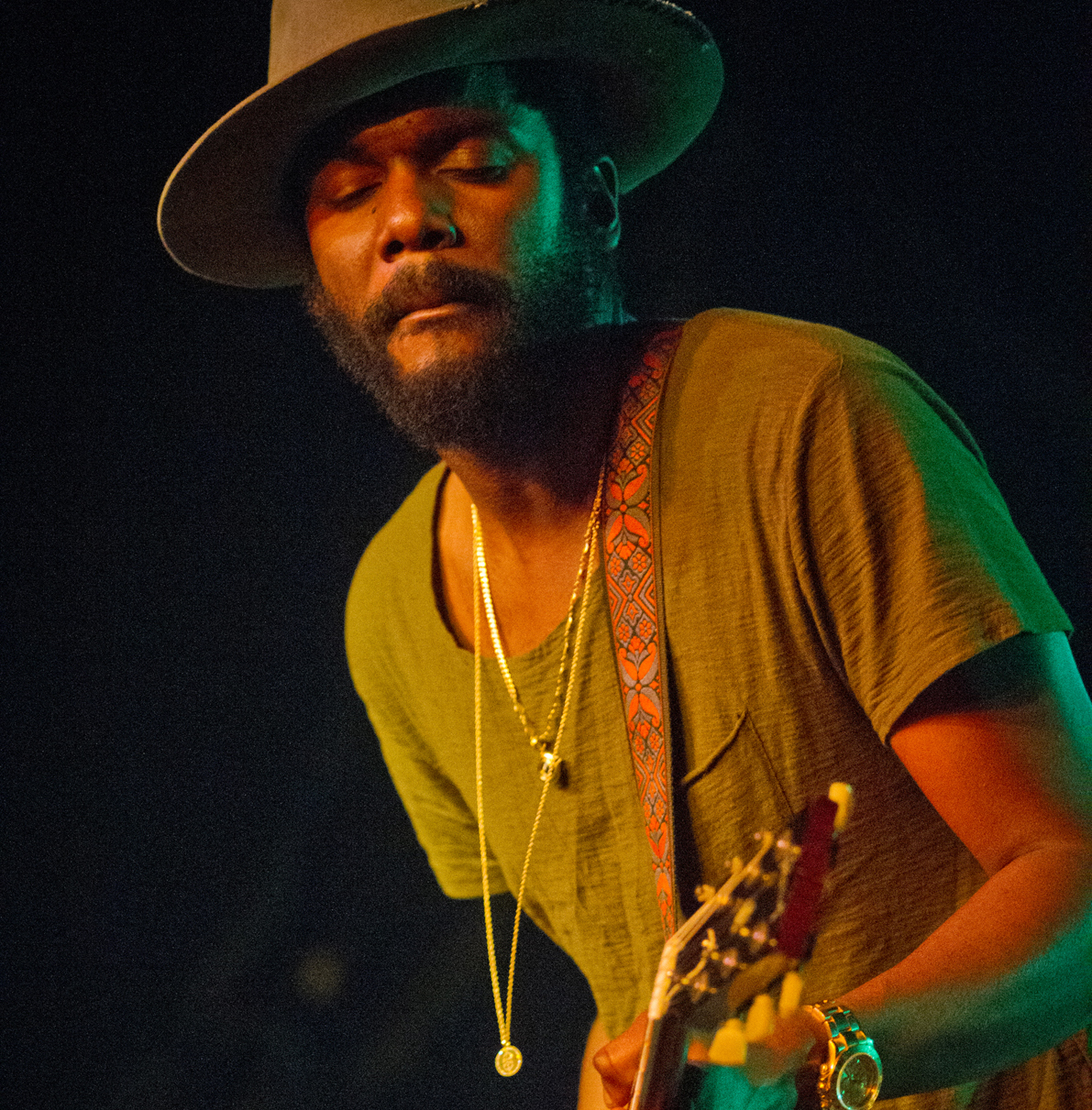 Whether it's landscape, music or a sporting event, Greg Homolka tells a story — from portrait to product. While a picture tells a thousand words, Homolka's decades of experience offer a story with meaning.
Contact us to book Greg Homolka Photography for your event or product launch.