Eidi Properties is a leading commercial real estate company headquartered in Toledo, Ohio. Their story began in 1997 with the sale of a small corner tavern. Since then, the family owned and operated business has grown significantly. Fueled by a mission to help beautify and enhance its properties throughout the region, Eidi Properties is committed to benefitting the surrounding neighborhoods and communities.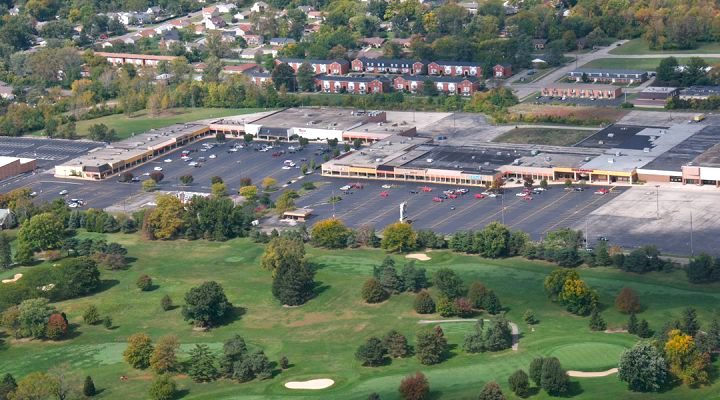 As a premiere commercial real estate firm, Eidi Properties specializes in commercial real estate acquisitions with primary holdings in retail and neighborhood shopping centers. It is ranked as one of the largest independently owned real estate investment companies in Ohio. This company's success has been built on integrity, hard work, and giving back. Philanthropy plays a major role, which translates to a business model dedicated to leaving a positive and lasting impact.
At Eidi Properties, a fundamental value is to invest in people, not merely buildings and properties. After all, it's people who occupy the spaces and drive economic growth.
This is why we are proud to work with Eidi Properties. They embody the key qualities in making its tenants successful, and what ultimately makes its communities stronger and better — a valuable tool that plays across the country in the world of commercial real estate.
Please contact us to interview Ramy Eidi about commercial investment properties, national trends, and any commercial property investment inquiries.