REBEL HEALTH NW
Rebel Health NW is ground zero for authentic lifestyle evolution. Owner Janan Bejaige is a renaissance woman of fitness — taking you on a holistic journey toward health, fitness and overall wellness. With decades of experience in integrative health, Janan is an educator, trainer and mentor. Her passion and experience has empowered her with the understanding and the know-how to guide you to sustainable success.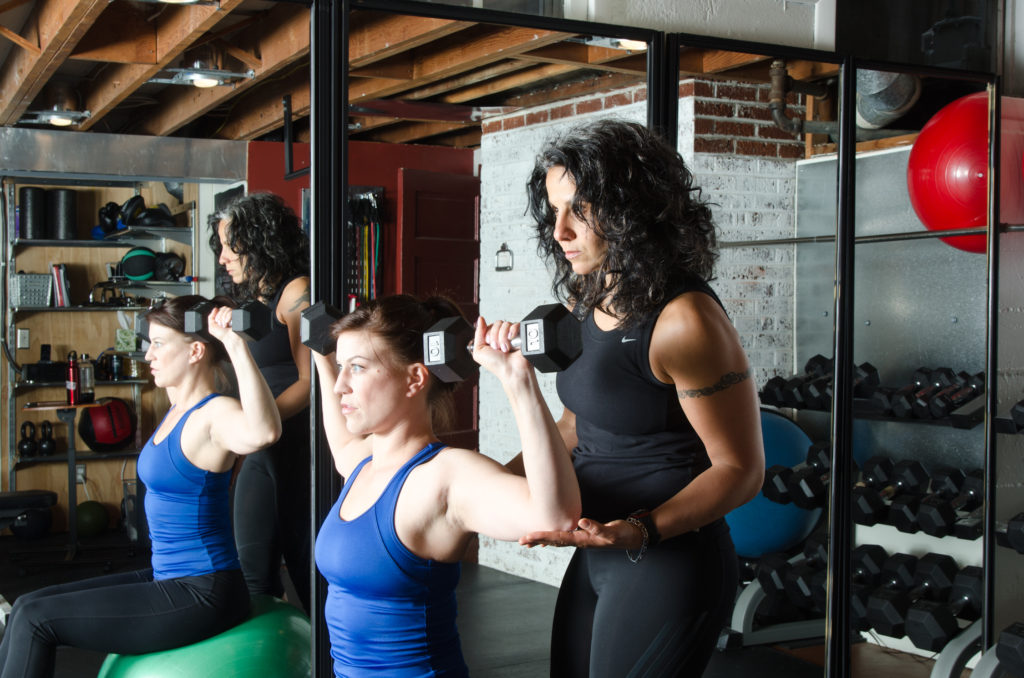 Based out of Portland, Oregon, Janan Bejaige is a certified Nutritional Therapist and ACSM Personal Trainer. She is also an FMS Movement Specialist, CHEK Institute Holistic Lifestyle Coach, USAW Sports Performance Coach and a member of the Weston A. Price Foundation on Nutrition and Metabolism Society. Janan often offers insight and advice on health, nutrition, and fitness to the media, most recently to the men's luxury magazine, Best Life. The Rebel Health NW studio will be featured in an upcoming episode of "Portlandia", in February 2018. Stay tuned!
As an expert in all areas of fitness, nutrition and overall health, Janan is looking to make the world healthier one client at a time. Contact us to interview Janan Bejaige and find out more about Rebel Health NW.